Episode 2 of The Bachelor with Chris Soules is now in the books. We're going to take a look at who got kicked off, who made an impression, and who wins the awards for best kiss, most improved, most disappointing, and most promising.
Don't miss out on our full page of The Bachelorettes for Chris Soules, where you can see all the girls who started the show, descriptions of each, and on which show they met their untimely departure.
Ok, so let's get right to it.
Who Got Kicked Off on Episode 2 of The Bachelor?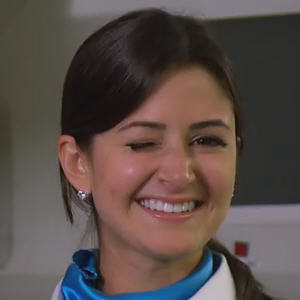 Alissa
We never saw much of Alissa and, apparently, neither did Chris. Her departure is unsurprising and expected. She made this flight attendant video as her introduction but now, sadly, she'll be leavin' on a jet plane.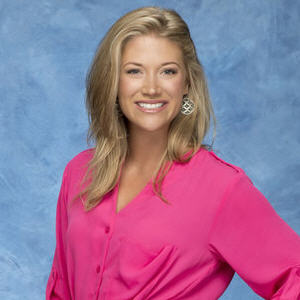 Jordan
I thought Jordan was super-cool in the first episode as she presented a bottle of Whiskey to Chris. That, and she's a blonde with model looks and she likes to give her man sexy dances. Well, it turns out she must have consumed the bottle of Whiskey because she was simply hammered on this episode to the point of unattractive. I might have kept her for one more episode just in case her inebriation was the exception rather than the rule.