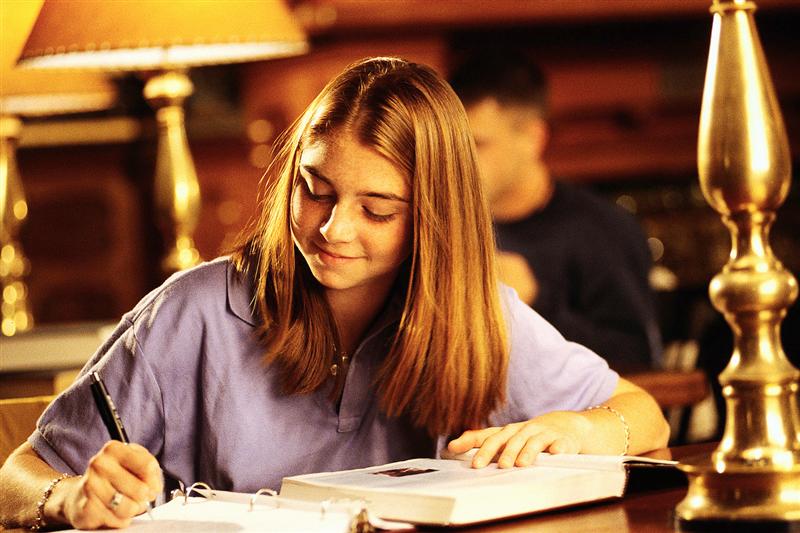 Spanish is spoken widely throughout the world and in ever-increasing numbers in the United States. This is probably why we have many visitors who ask us, "What is the best way to learn Spanish?"
To answer this question, we polled 1,000 people who are native English speakers and are now fluent speakers of Spanish.
When we asked the experts about the best ways to learn Spanish, their answers varied but there was a commonality among them. We have taken this research and boiled it down to the 5 best ways to learn Spanish.
The Best Way to Learn Spanish: Follow This 5-Step Procedure
The Best Way to Learn Spanish: Step 1, Choose a Great Starter Program
Interestingly, over 50% of those polled did not learn Spanish in school. They learned independently and began from one of these two outside resources:  Rocket Spanish or Rosetta Stone.Read More