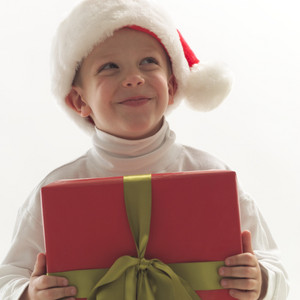 In this article, we will take a look at the Best Toys for Christmas 2013.
Christmas approaches fast and furious, and, before we know, it may be too late to buy Christmas Toys. With these bestselling Christmas toys however, you do not want to wait. In fact, you cannot wait or they will be sold out.
Each year the best toys for Christmas bring new and exciting offerings. This year many of the bestselling toys and games offer both education and entertainment, otherwise known as edutainment. These fun games allow your child to both learn and have fun!
Thus, without further ado, let's take a look at the top ten toys for Christmas in 2013.Read More