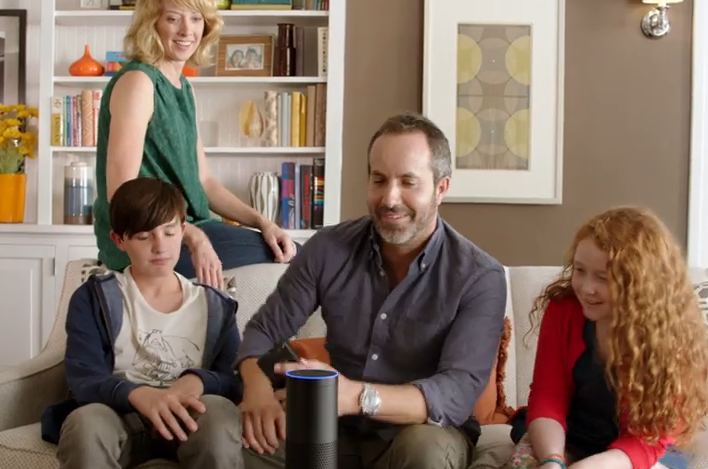 video review of the Amazon Echo below
.
Read More
With little fanfare, Amazon introduced the new Echo just two days ago. In this Amazon Echo review, we are going to take a look at this little device by Amazon and tell you whether it is something spectacular or whether it is something that you can just leave on the shelf this holiday season. Also, be sure to check out the
Amazon Echo Review: A Must-Have In Your Home?