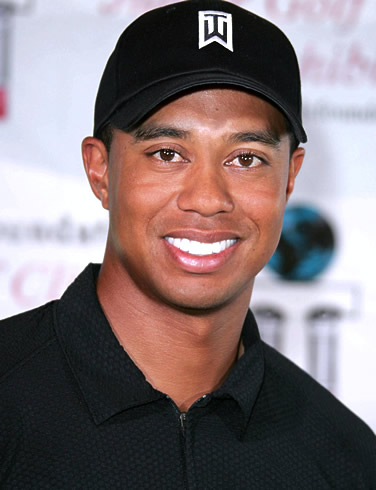 As he heads into the Masters, Tiger Woods will host a News Conference at the Masters today, Monday April 5th, 2010, in which reporters will be able to ask any question they wish.
You can see the press conference live on The Golf Channel with commentary beginning at 1:30pm.
This will be the third time that Tiger Woods has faced the media since his personal Thanksgiving Day massacre. In the previous two, he either did not take questions or had a time limit interview with a familiar face, like Kelly Tilhman on The Golf Channel. This news conference will be open to all sports reporters allowed at the Agusta National Golf Club and, apparently, no question will be off-limits.
There have been ample reports about what Tiger Woods should and should not say. Many people feel he owes deeper explanations about what happened on that fateful night that caused his world to spiral out of control. Others feel that he is a golfer and his only obligation is to field questions surrounding the state of his game and his golfing future.Read More