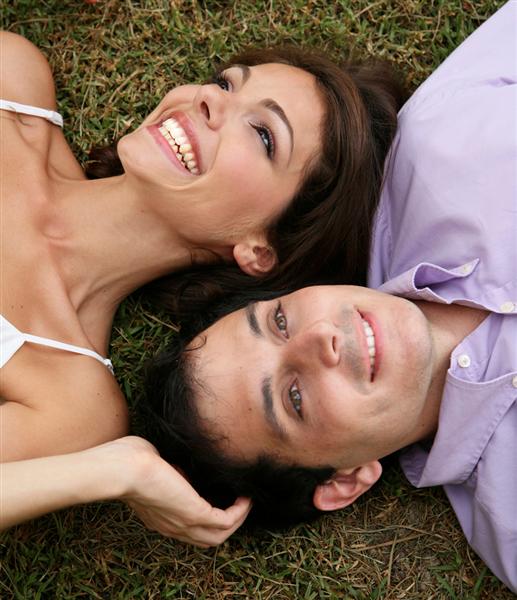 In just a couple of weeks, Valentine's Day will be upon us. Thus, I began my search for Valentine Gift Ideas.   Since I was doing this research for myself, I decided to share it.  Here is the list of Top Valentine's Day Web Sites that I came up with:
Top Valentine's Day Web Sites
The Best Valentine Gifts for 2009
This Amazon affiliate store arranges Amazon gifts for you to come up with the  best Valentine Gifts for 2009. For your husband, boyfriend, girlfriend, or wife, this is the site with all the best Valentine Gifts.
Valentine Gifts

The History of Valentine's Day
The History Channel always has great presentations.  Here, you can see the history of Valentine's Day.
Valentine's Day History
Get Creative Valentine's Day Ideas
Want to get creative for Valentine's Day?  Here are some ways to celebrate Valentine's Day a bit more romantically and creatively.
Creative Valentine's Day Ideas
Get Great Valentine Cards
Cards are a great way to express how you feel this V-Day.  Express this wonderful feeling of love to your partner on Valentine's Day with this vast selection of Valentine Day Cards..
Valentine's Day Cards
Creative Valentines Cards
More cards…and these ones are handmade Valentine Cards.
Make Your Own Valentine Day Card
Valentine Gift Ideas for Everyone
This is a squidoo page that brings you many sites in one place.  This comprehensive Valentine's Day page is filled with great Valentine Gift Ideas for your boyfriend, husband, wife, girlfriend or anyone you love!
Valentine Gift Ideas
Valentine's Day: What's it all about?
Wiki always has an abundance of information on any topic.  Learn all about Valentine's Day from Wiki and why it is such a special day of love.
Valentine's Day
Romantic Ideas for Valentine's Day
You need romantic ideas and this site has them.  Find your inner creativity for Valentine's Day with help from this site.
Over 10,000 Creative Ideas & Expert Advice on Love, Dating & Romance
You must get great Roses for Valentines!
You must get your girlfriend, wife, or special female friend Roses for Valentines.  This page has a vast assortment of Roses for Valentines that she will love!
Roses for Valentines

Richard Cummings is writer, traveler, and web content developer.

Get your copy of his latest book entitled Obvious Conclusions, stories of a Midwestern emigrant influenced and corrupted by many years living in San Francisco and abroad. It just received its first outstanding review "...reminiscent of David Sedaris or Augusten Burroughs" on Amazon UK.

Latest posts by Richard Cummings (see all)