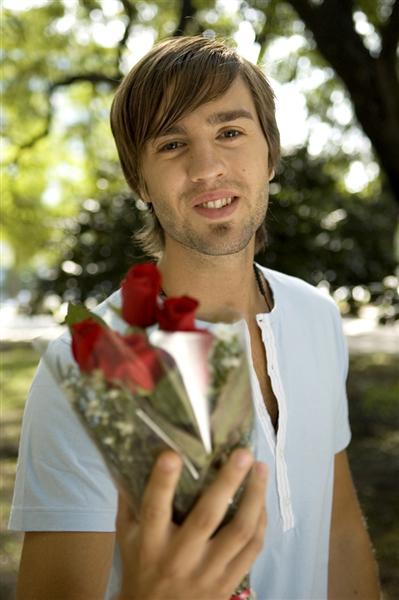 Valentine's Day emerges quickly after the Christmas Season.  In fact, there are only 6 more days to go before you have to present your loved one with a great Valentine's Day Gift.  Thus, we are dedicating this column as the Top Ten Valentine Gifts for Boyfriends and Husbands.
Most of these gifts can be purchased online and delivered by Valentine's Day. But remember, the big day is Saturday, so make your decisions and purchase quickly.


10 Great Valentine Gifts for Your Husband or Boyfriend
As I researched this topic, I found several articles that I enjoyed.  First, if your boyfriend is a sports lover, you may want to take a look at Ten Best Valentine Gifts For Sports Lovers. For boyfriends, the article Cute Valentines Ideas For A Boyfriend provides great suggestions.  And finally, in the challenging econmic times, you may enjoy 10 Inexpensive Valentine Gifts For Him.
This list of the Top Ten Valentine Gifts for Boyfriends and Husbands should help you in your Valentine search. Remember, if you want to order online, do so soon…Valentine's Day is just around the corner.

Richard Cummings is writer, traveler, and web content developer.

Get your copy of his latest book entitled Obvious Conclusions, stories of a Midwestern emigrant influenced and corrupted by many years living in San Francisco and abroad. It just received its first outstanding review "...reminiscent of David Sedaris or Augusten Burroughs" on Amazon UK.

Latest posts by Richard Cummings (see all)