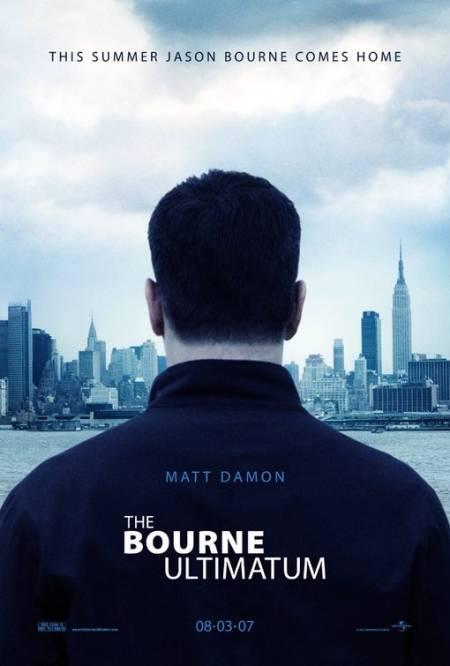 Yesterday, I wrote a movie review of the Bourne Ultimatum.
The ending of this movie certainly left room for a fourth in the series. 
I got curious today as to what the readers think.  Will there be another Bourne movie and do you want one?
Vote below:
Update: It's final–there will be another Bourne Movie.
n
Will there be another Jason Bourne movie?
n
Do you want another Jason Bourne movie?
There Will Be Another Bourne Movie
It's official. Universal Confirms Fourth Bourne Movie. And it looks like Jason Bourne will be heading to South America for this one. 
What Others Are Saying:

Richard Cummings is writer, traveler, and web content developer.

Get your copy of his latest book entitled Obvious Conclusions, stories of a Midwestern emigrant influenced and corrupted by many years living in San Francisco and abroad. It just received its first outstanding review "...reminiscent of David Sedaris or Augusten Burroughs" on Amazon UK.

Latest posts by Richard Cummings (see all)