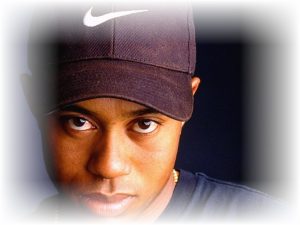 On November 27th, 2009, the life of the greatest sporting hero of the time changed forever. Relive the story of Tiger Woods infidelities, his endless mistresses, and the voicemails that changed the course of golf history.
The story of Tiger Woods has become a story much larger than the game of golf. We once thought that Tiger Woods was simply about the game of golf and, outside of the golf course, he was a loving, family man…now we know much more.
Read below about what happened to Tiger Woods, view pictures of Tiger Woods' mansion, his wife Elin Nordegren, and his ever-increasing list of women.