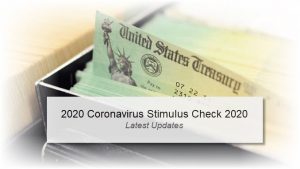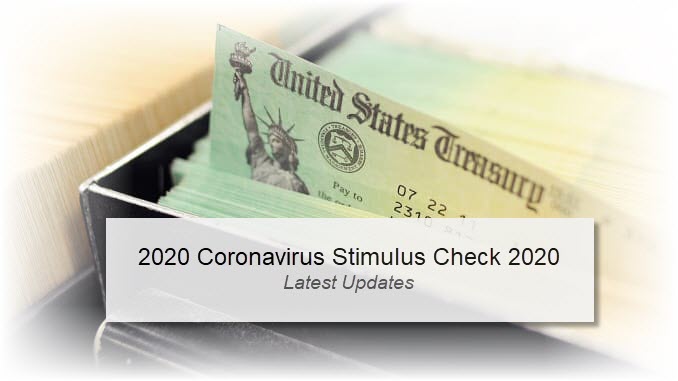 Wondering about the $1,200 stimulus check for 2020 that you will probably receive? Well, I have your daily 2020 stimulus check FAQs and updates.
While many want to know when they will receive their 2020 coronavirus stimulus check, others want to know what the delay is as the coronavirus spreads so rapidly.
Rest-assured, I've got you covered from all angles with daily updates about the stimulus check for 2020 as well as the latest congressional updates on the 2020 stimulus plan.