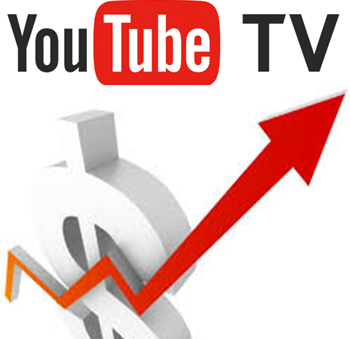 In an email dated June 30th, 2020, YouTube TV sent out a message to subscribers entitled "an update to our content and price" that notified customers of a monthly rate increase to $64.99. You can see the full email below.
The YouTube rate increase will go into effect on August 28th, 2020.
This presents YouTube TV subscribers with a pivotal question: At this price, is YouTube TV still worth it?