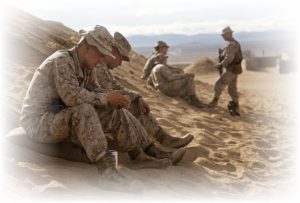 The war in Iraq officially ended last week in a dreary speech by President Obama, a speech that hailed the war heroes, tepidly reviewed the results of the war campaign, and ended with a somber reflection on our economy.
If the speech left a taste in your mouth, it was not one to leave you salivating for more.
How do you triumphantly speak about a war with which you disagreed?