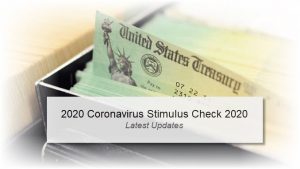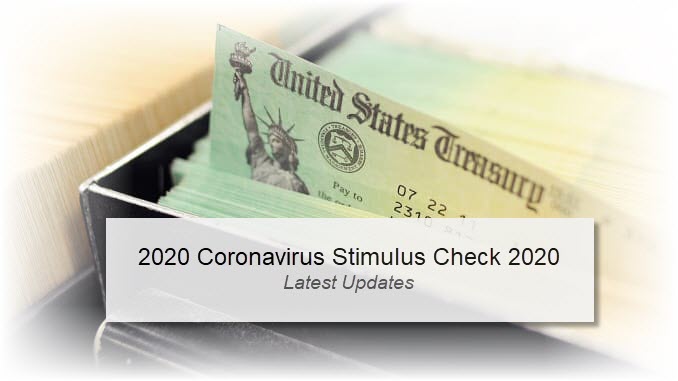 Talks of a second stimulus check are ongoing in mid-October as both parties agree that Americans need help.  However, Congress and the President remain divided.  
While many want to know when they will receive their 2020 coronavirus stimulus check and are busy stocking up on Coronavirus protective equipment, others want to know what the delay is as the coronavirus spreads so rapidly.
Rest-assured, I've got you covered from all angles with daily updates about the stimulus check for 2020 (including discussions of a second stimulus payment that Donald Trump says will be "very generous") as well as the latest congressional happenings on the 2020 stimulus plan.
Let's begin with the 2020 Stimulus Payment FAQs and then take a look at the daily 2020 stimulus updates to see if and when a second stimulus will happen.
---