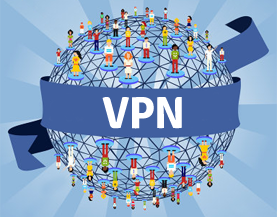 Welcome to an honest assessment of the best VPN products on the market in 2021.
I'm creating this page out of sheer frustration because of the numerous false claims by supposed, genuine reviews of VPN services.
The truth nowadays in 2021 is that VPN services are all pretty decent. The majority of the Top 5 VPN services in the list below are fast, secure, and reliable.