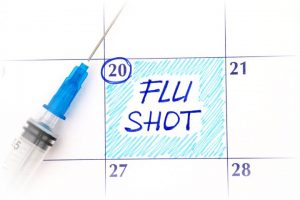 When flu season arrives, many wonder when they should get the flu shot. Wonder no more because I've got you covered.
Here is an email that I just received from a frequent guest of A Rich Idea:
Question:  Richard, hi.  The upcoming winter time seems to be the time when people get the flu so I was wondering when I should get my flu shot?