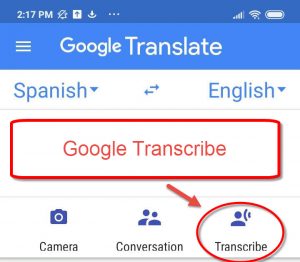 If you enjoy using Google Translate, you're likely to be a fan of a cool new feature that was released called Google Transcribe.
Google Transcribe, a result of Google's cloud speech-to-text recognition, was bundled with the Google Translate app recently in March of 2020.
Simply put, Google Transcribe does live speech-to-text [which is cool by itself] but it does transcriptions from one language to another instantaneously.