Episode 2 of The Bachelor with Chris Soules is now in the books. We're going to take a look at who got kicked off, who made an impression, and who wins the awards for best kiss, most improved, most disappointing, and most promising.
Don't miss out on our full page of The Bachelorettes for Chris Soules, where you can see all the girls who started the show, descriptions of each, and on which show they met their untimely departure.
Ok, so let's get right to it.
Who Got Kicked Off on Episode 2 of The Bachelor?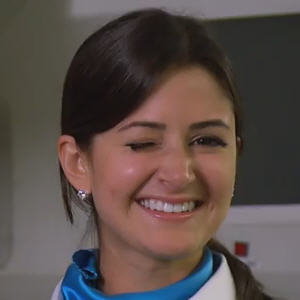 Alissa
We never saw much of Alissa and, apparently, neither did Chris. Her departure is unsurprising and expected. She made this flight attendant video as her introduction but now, sadly, she'll be leavin' on a jet plane.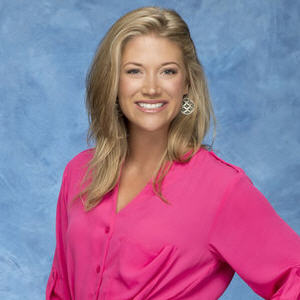 Jordan
I thought Jordan was super-cool in the first episode as she presented a bottle of Whiskey to Chris. That, and she's a blonde with model looks and she likes to give her man sexy dances. Well, it turns out she must have consumed the bottle of Whiskey because she was simply hammered on this episode to the point of unattractive. I might have kept her for one more episode just in case her inebriation was the exception rather than the rule.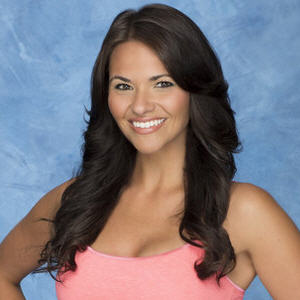 Kimberly
I lambasted Chris for not picking Kimberly the Yoga instructor in the first episode. Well, she asked herself back in and Chris accepted; briefly. She didn't make it through this episode. I'll tell you why: she was emotionally dramatic and prone to the poor me complex (see Tara). You have to really make a negative impact to be an undesirable Yoga instructor but Kimberly may have achieved just that.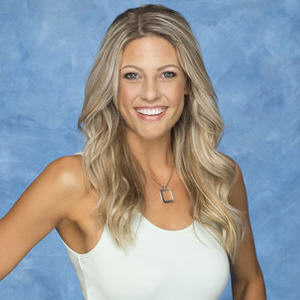 Tandra
There's not much to say for Tandra…we hardly ever saw her. In the first episode, I thought she may have some legs on the show because she has some legs in real life. A stunning blonde at 5 11, we just never got to know her…and neither did Chris.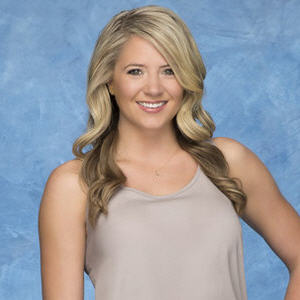 Tara
Tara wins the most disappointing Bachelorette of the night award. I had high-hopes for Tara. Her country entrance in the first episode gave me hope that her attitude, instead of her drunkenness, would prevail. But what did we get? The oh poor me nobody loves me diatribe. Don't you know that that attitude brings the results your getting? People will love you…once you learn to love yourself.
So, Who Made An Impression?
We don't get to see all of the girls in each episode. In episode 2 of The Bachelor with Chris Soules, these are the gals that stood out and made an impression…for better or worse.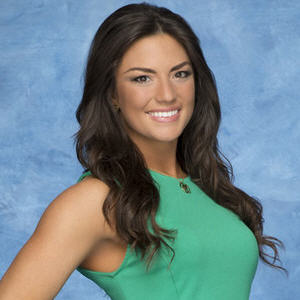 Jillian
Jillian made quite an impression that, at first, was intriguing but later rather disturbing. As Jillian and some other girls traipsed around in bikinis, they were blacking out the photos of her Jillian's bottom half, both frontal and from the back. I thought, at first, this was because that she was scantily clad. Intriguing! Later, we learned from another Bachelorette that it was probably because she's not too well manicured in either area and that her little pubie friends protruded too proudly.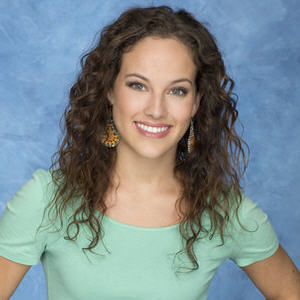 Mackenzie
I thought she was GONZO and could start her book: "How to destroy a date by Mackenzie". However, she got a rose in spite of herself. She told Chris that he had a big nose and then asked him if he believed in aliens. What would you do after this? Well, for some reason, Chris gave her a rose.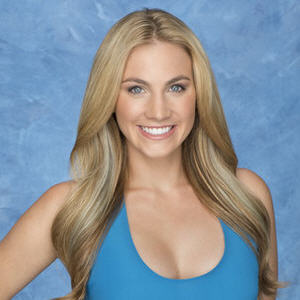 Megan
Hmmmmm…delicious. In the first episode, I wondered why Megan toned down her beauty to the point of being plain. Well, she brought it in this episode and looked fantastic. Plus, her Southern drawl–like butter. We also learned that her father recently passed away but she's trying to hold her head high. Megan definitely gets the most improved award.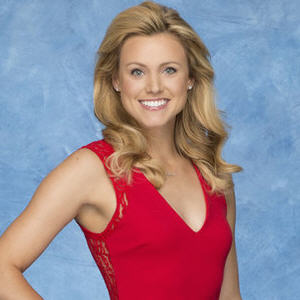 Ashley S
The shocker of the night. Ashley S continued her crazy and Chris kept her around. Are the producers making him do this? She's simply certifiable, completely uneven. Chris, what are you thinking?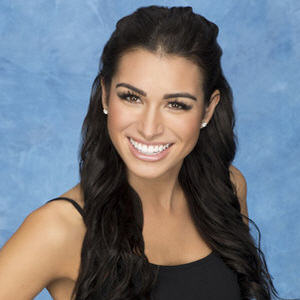 Ashley I
Ashely I gets the voracious virgin award. After telling a few of the other girls that she's a virgin, she proceeded to devour Chris with kisses to the point where I thought she may eat him. But, you know what? Kisses before the rose ceremony seem to work. He chooses all of them!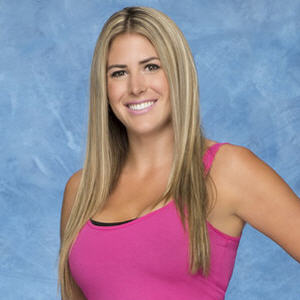 Juelia
Juelia had the saddest moment of the night as we learn that her first husband, with whom she has a little girl, committed suicide. She's trying to get back into life, dating, and find joy in her life. Pay attention to that Tara! Juelia is also incredibly beautiful and, I think we know, a moment will come on the show when she reveals this sad story to Chris. How will he respond?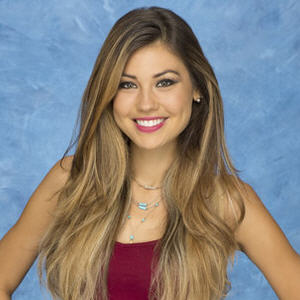 Britt
Brit continues to be the absolute front-runner. She radiates…beauty, positivity, confidence…she simply radiates. Does anyone else have a chance? Bitt has a lot of confidence but that is put to the test each time he chooses and makes out with other women. Her quote from this show: "I feel like his girlfrined." Will he make her his wife? We'll all have to wait and see…
Concluding Thoughts
From virgins to hairy maidens to crazy is as crazy does, we got a little bit everything on Episode 2 of The Bachelor with Chris Soules. Who knows what's in store for next week? As Chris Harrison says, "It will be the most dramatic Bachelor ever!" And remember, for all the week-to-week cast-offs, visit our Bachelorettes of Season 19 page.

Richard Cummings is a writer, traveler, and web content developer.

Get your copy of his latest book entitled Obvious Conclusions, stories of a Midwestern emigrant influenced and corrupted by many years living in San Francisco and abroad. It just received its first outstanding review "...reminiscent of David Sedaris or Augusten Burroughs" on Amazon UK.

Latest posts by Richard Cummings (see all)