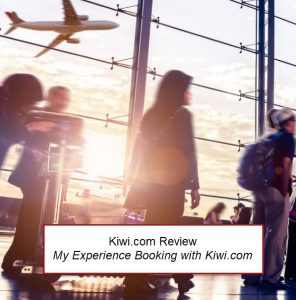 Is Kiwi.com legit? In this review of the travel website Kiwi.com, I'll share my experience with you: the good, the bad, and the ugly.
Let's dive right in, shall we?
First, let's all acknowledge that travel during these pandemic days is not going to be the most pleasant experience. If we manage our expectations thusly, our chances of being let down diminish.
Second, let me tell you a bit about me … because who you are, and what type of traveler you are, definitely affects whether you want to go with an online low budget travel agency like Kiwi.com.