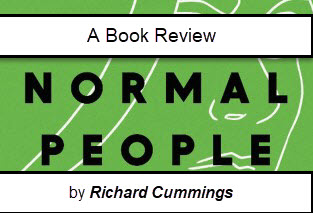 The very reason I chose to read Normal People by Sally Rooney was the ordinary title — definitely not click bait!
Of course, I put more in my decision to read a book than a quick glance at the title but it was initially the title of Sally Rooney's book — Normal People — that interested me.
I guess I had a contrarian thought after seeing the title: any author that takes such a big risk with an unappealing title must know the inner-beauty of their work.