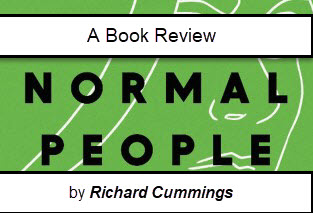 The very reason I chose to read Normal People by Sally Rooney was the ordinary title — definitely not click bait!
Of course, I put more in my decision to read a book than a quick glance at the title but it was initially the title of Sally Rooney's book — Normal People — that interested me.
I guess I had a contrarian thought after seeing the title: any author that takes such a big risk with an unappealing title must know the inner-beauty of their work.
As always, my first step is to head the Amazon page for the book to validate my original thoughts. Does the description of this book maintain its original promise of inner-beauty?
Of course, I have to get through the many accolades before I read a real description of what this book is about.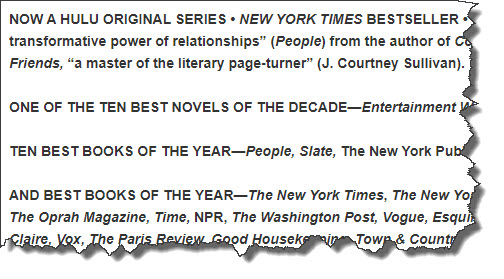 The accolades generally mean little to me unless there's a quote from an author I love. As I wrote in my review of Where the Crawdads Sing, these endless book praises are sometimes a turn off, especially when they come from book clubs that generally recommend sappy, emotionally-manipulative books.
Here is the first paragraph of the summary of the book: "Connell and Marianne grew up in the same small town, but the similarities end there. At school, Connell is popular and well liked, while Marianne is a loner. But when the two strike up a conversation—awkward but electrifying—something life changing begins."
No intense courtroom drama; no initial scene of a violent death; nobody stricken with a life-threatening disease.
A relationship between two different, unique, Normal People that ebbs and flows throughout several years.
That's the inner-beauty of this book and I highly recommend it.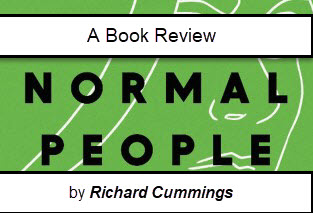 Any author that takes such a big risk with an unappealing title must know the inner-beauty of their work.

Richard Cummings is a writer, traveler, and web content developer.

Get your copy of his latest book entitled Obvious Conclusions, stories of a Midwestern emigrant influenced and corrupted by many years living in San Francisco and abroad. It just received its first outstanding review "...reminiscent of David Sedaris or Augusten Burroughs" on Amazon UK.

Latest posts by Richard Cummings (see all)