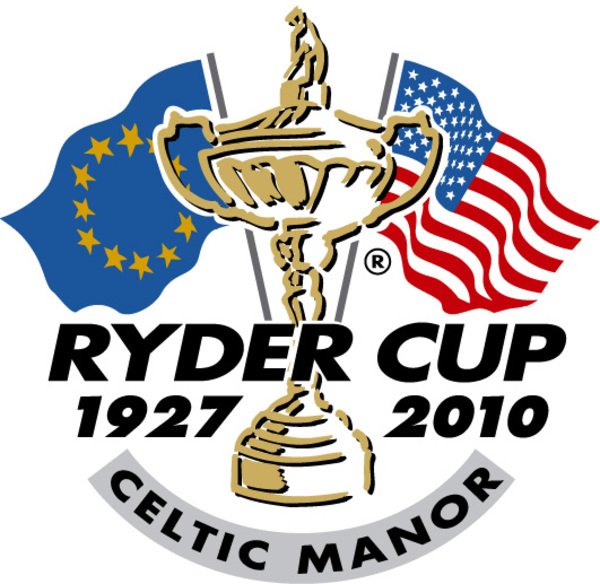 The Europeans captured the Ryder Cup 2010 14 ½ to 13 ½. In the last pairing on the 17th hole, Graeme McDowell clinched the Ryder Cup for the Europeans with a par.
At the beginning of the day, it seemed like the Americans had an insurmountable mountain to climb. In the end, they nearly made it to the top.
As Johnny Miller just said about the Ryder Cup 2010, "We got our money's worth."
Nobody thought it would be this close. A few hours into the day, the substantial European lead in the Ryder Cup looked solid. Then, the American flags began collecting on the board.
It all came down to the very last match: Graeme McDowell versus Hunter Mahan. Graeme had obviously proved his mettle in winning the U.S. Open this year. And one would have thought that Hunter Mahan, after an incredible performance in the 2008 Ryder Cup, would be able to step up under pressure.
This proved not to the case. Hunter Mahan needed to bring home 1/2 a point for the Americans to maintain the Ryder Cup. Playing the 16th hole one down, he lost that that hole when Graeme McDowell sank a lengthy and unlikely birdie putt.
Then on 17, needing to win the whole, Hunter Mahan simply succumbed to the Ryder Cup pressure, as if he had never learned how to play golf.  On the par 3 17th, after Graeme McDowell hit a mediocre tee shot, Hunter Mahan did not answer, hitting a fat tee shot short of the green. Then, he simply flubbed his chip, hitting it fat again, reminiscent of Constantine Rocco in the British Open against John Daly. Johnny Miller, never one to shy away from abrupt comments, said something like, "Hunter Mahan probably has not hit a chip that bad in his whole golf life."
After doing so, Hunter Mahan simply looked shocked. But, truly, for a golfer, there is absolutely no pressure like Ryder Cup pressure. In fact, after play, Graeme McDowell remarked that he felt the pressure here much more intensely than in winning the U.S. Open.
In the end, though the Ryder Cup 2010 came down to this final pairing, the Ryder Cup was lost yesterday afternoon when the Europeans absolutely trounced the Americans in team play.
For the next go round, the Americans will somehow have to master team play competition.  They simply cannot enter the singles matches at such a great deficit.
So, for now, congratulations to the Europeans as the Ryder Cup 2010 reverts back to their hands in a thriller of an event.
I can't wait for 2012!

Richard Cummings is a writer, traveler, and web content developer.

Get your copy of his latest book entitled Obvious Conclusions, stories of a Midwestern emigrant influenced and corrupted by many years living in San Francisco and abroad. It just received its first outstanding review "...reminiscent of David Sedaris or Augusten Burroughs" on Amazon UK.

Latest posts by Richard Cummings (see all)