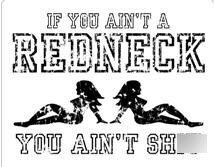 As I have been Crackle Barrel Travelin' through the Southern States, I came across someone my many years in California nearly made me forget:  The Southern Redneck.
We often have a bit of fun with the notion of The Redneck, but they possess highly prized ideas which can be valuable to remember.  Things like:   Beer is good, even when it's not imported.    Go for it-she's a second cousin.  And, of course, you don't need to finish high school when you can get your GED.
You all have a little Redneck in you and it's time you got in touch with it.  Rednecks have a way of telling it like it is and it's not just because they don't have the words to tell it another way.  We need more people in this world who just say what's on their mind.  So, the next time that you're tempted to dance around the truth, find that inner redneck and just tell it like it is.  Or, better yet, celebrate your inner redneck with one of the hats below!
Get a Redneck Hat!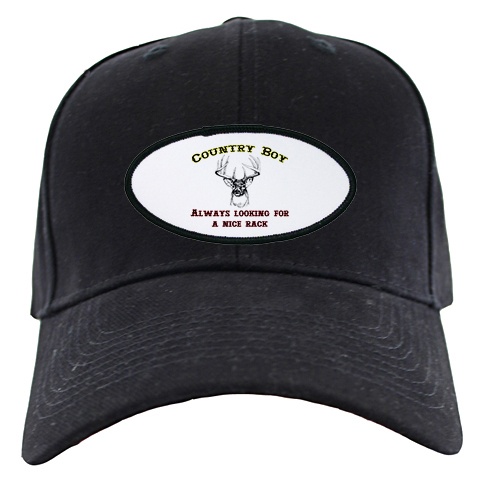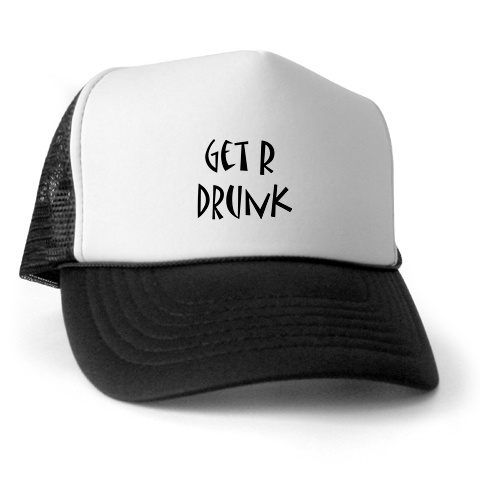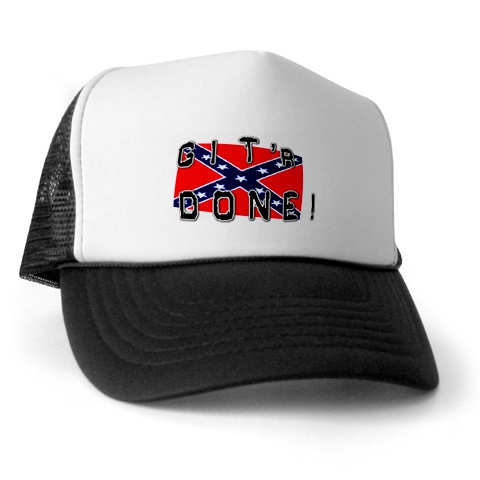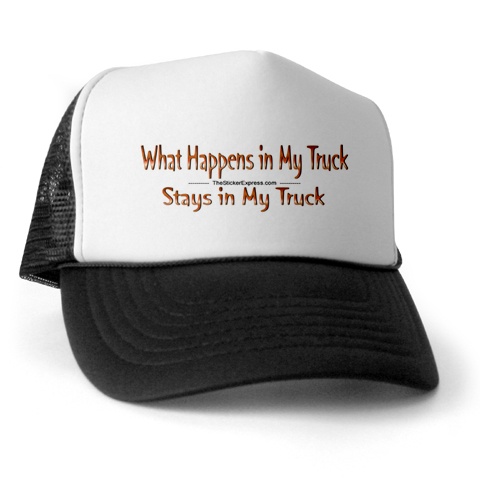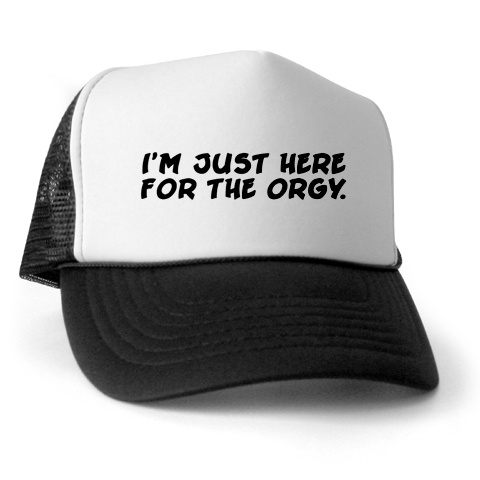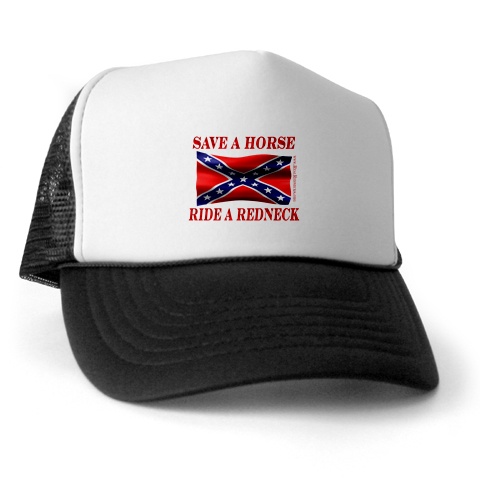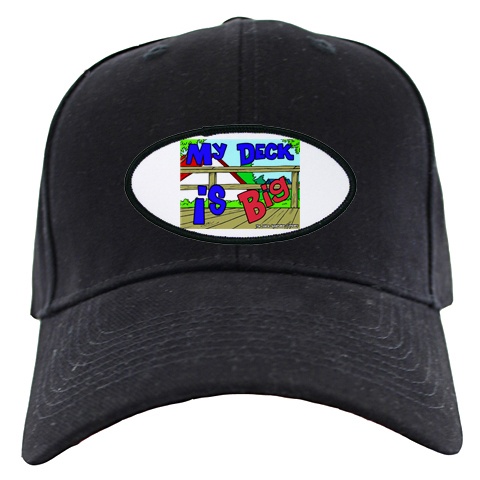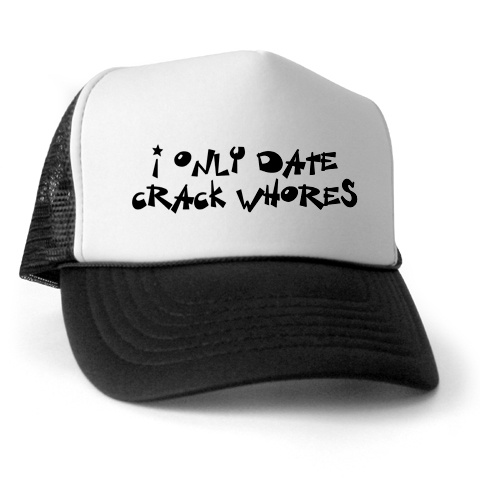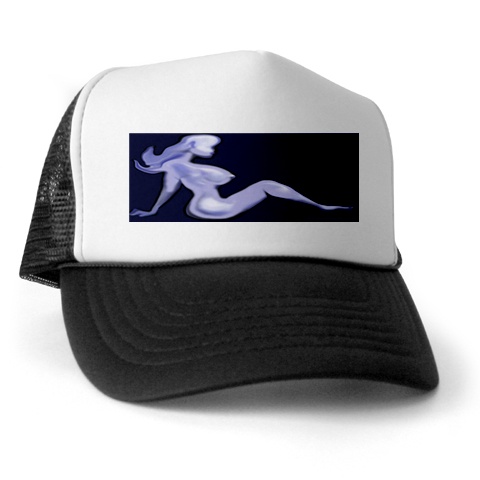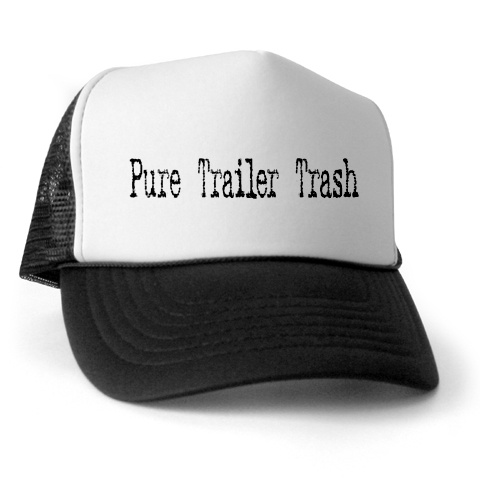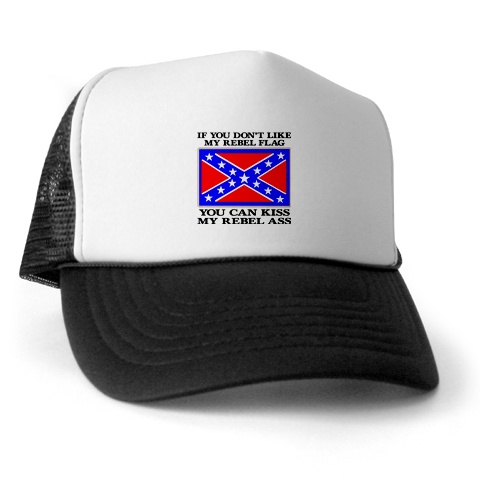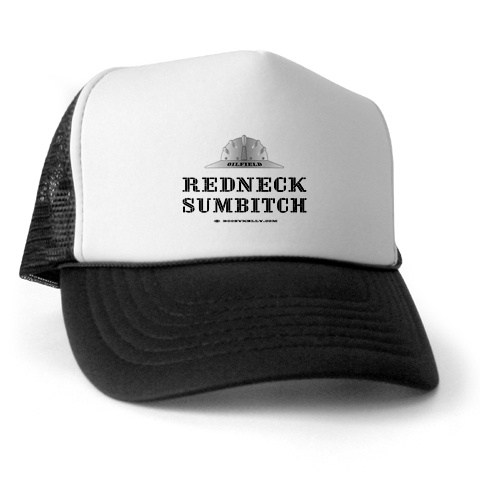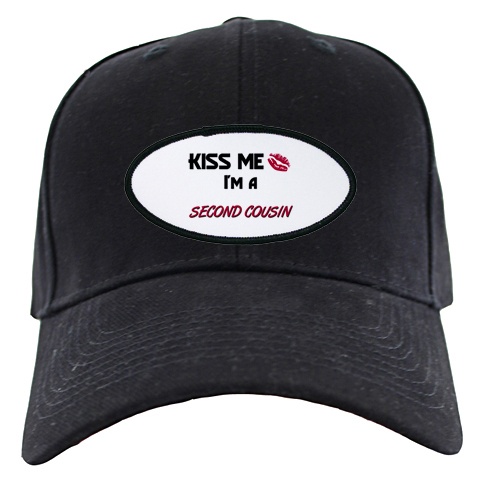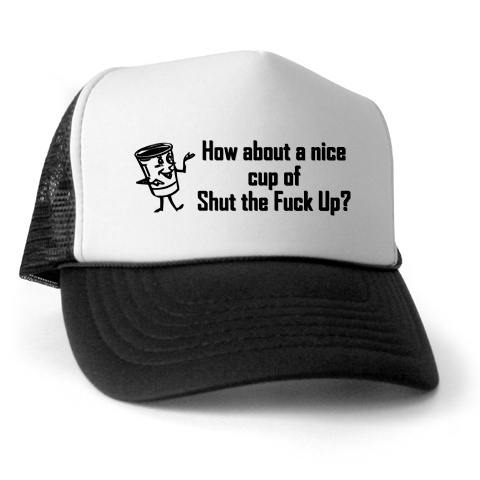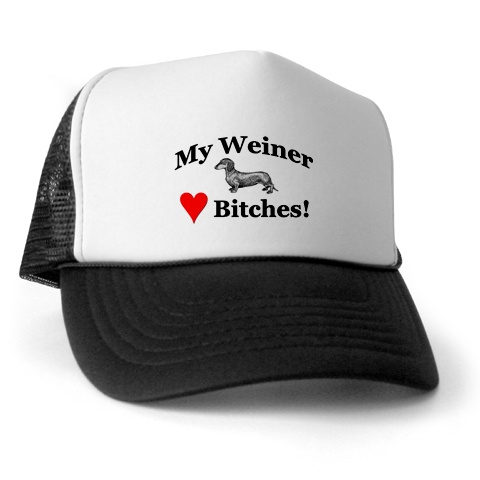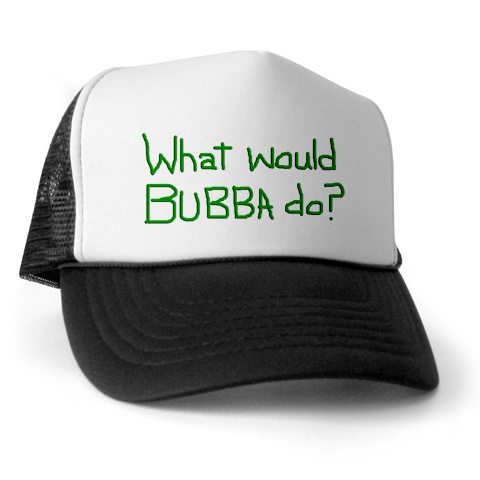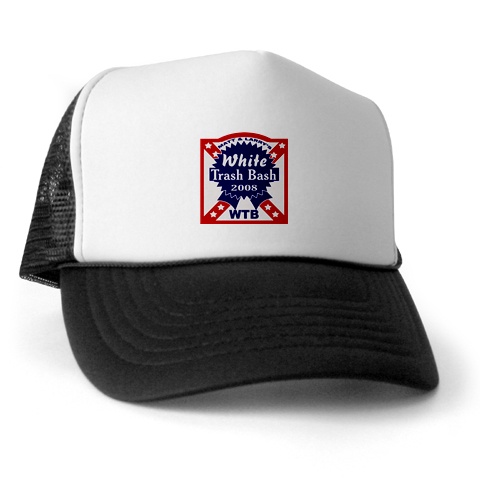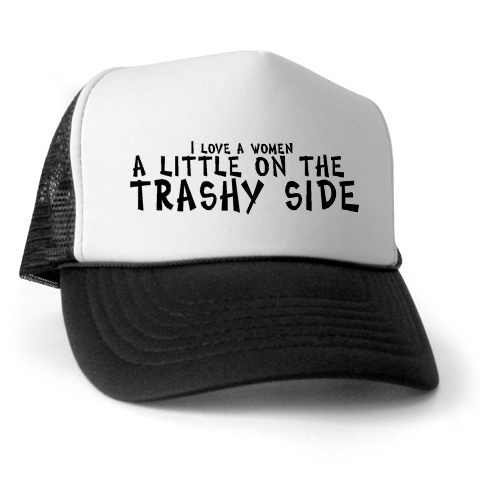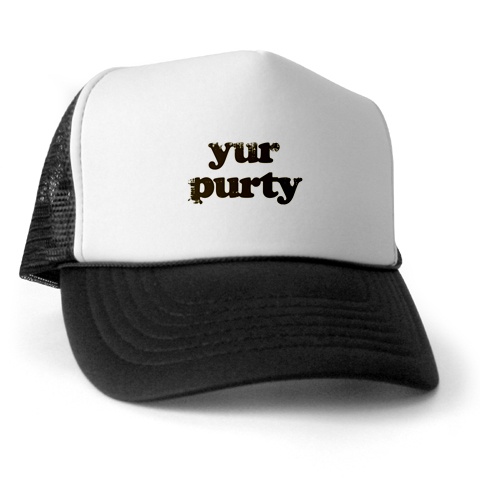 If you want to create your own hat like these, visit https://www.cafepress.com/ . It's a cool site!

Or check out these redneck hats from Amazon!

Ya'll keep it real!

Cheers, Richard

Richard Cummings is a writer, traveler, and web content developer.

Get your copy of his latest book entitled Obvious Conclusions, stories of a Midwestern emigrant influenced and corrupted by many years living in San Francisco and abroad. It just received its first outstanding review "...reminiscent of David Sedaris or Augusten Burroughs" on Amazon UK.

Latest posts by Richard Cummings (see all)